AC100

Jesmonite AC100 is a water-based composite material used to make decorative moulded objects. It is safe to use and contains no solvents or VOC's. It can be cast and laminated using the unique Quadaxial Glass.

APPLICATION AREAS

Cast and laminated decorative mouldings, and with the inclusion of suitable glass reinforcements AC100 can be used for lightweight, high-impact panels. Jesmonite AC100 provides a fire resistant coating for many expanded foams for theme park and theatre props.
Product Benefits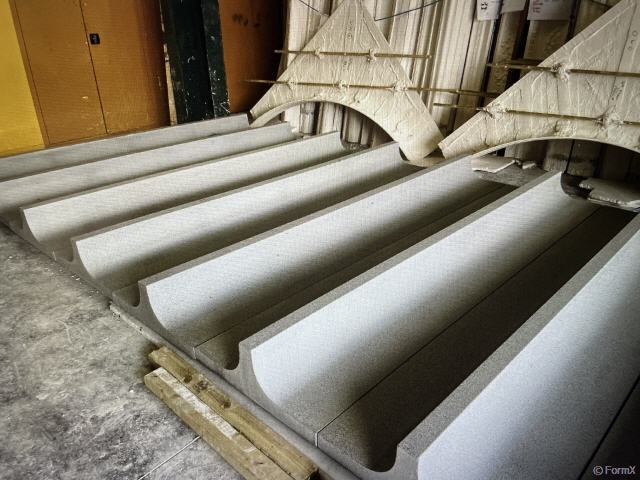 Superior cast and glass reinforced mouldings
Solvent free & no VOC's
Fire resistant
Lightweight
Impact resistant
Information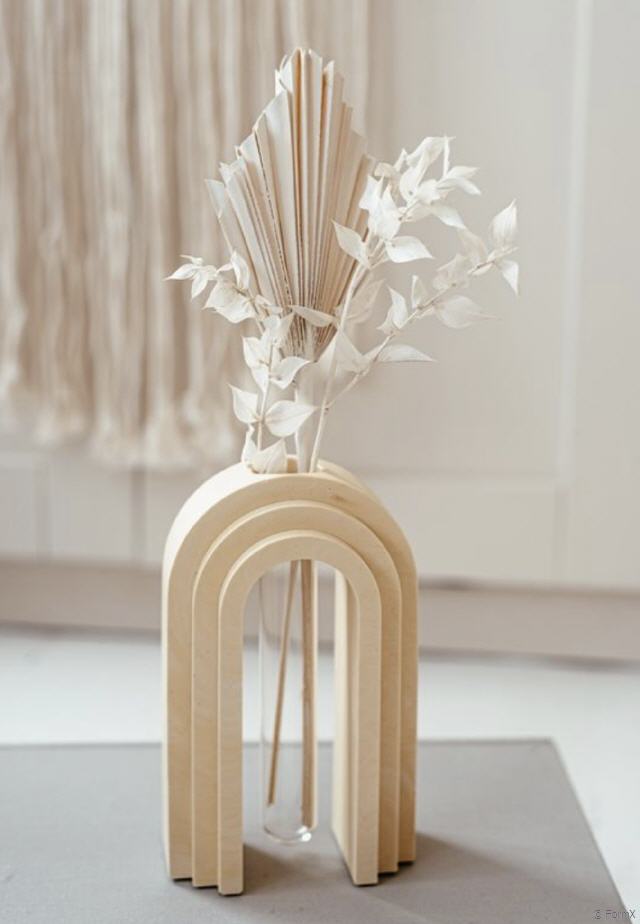 Easy to use, adaptable material for all moulding applications.
Suitable for decorative cast objects, mould cases, wall panels.
Supplied with a range of ancillary products including glass reinforcements, pigments, fillers, and control chemicals to adapt the material to the widest range of applications.
The ultimate chameleon material – can replicate virtually any surface, colour, or texture.
PACKAGING
Liquids are supplied in 1kg, 5kg, and 25kg canisters, Base in 5kg, 25kg buckets,25kg Valve
Sacks & Bulk IBC/FIBC
B2B commercial pricing
Commercial pricing available!

Registered enterprises can order via our B2B site

www.FormX.biz








Jesmonite AC100 Discount Scheme
We offer the following discounts on multiple 25kg bags

- 10 bags -5%
- 20 bags -10%
- 49 bags -15% (full pallet)
You Might Also Need...
Pigments, Additives & Reinforcement, Ancillary Products
Jesmonite Pigments 200 gram