Sealers
B2B commercial pricing
Commercial pricing available!

Registered enterprises can order via our B2B site

www.FormX.biz








Why using sealers ?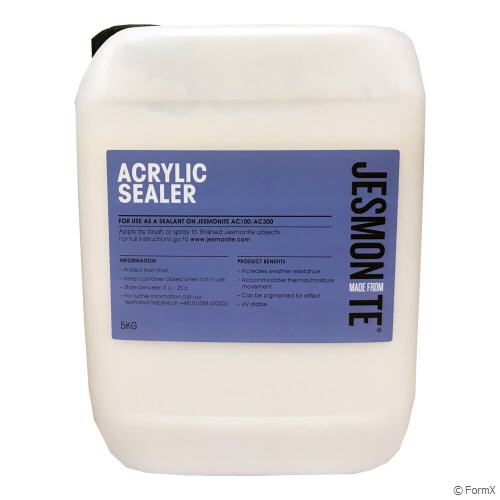 A sealer will help to protect the surface from dirt. It will not make your casting water resistant for a limited amount of time.

A sealer makes it easier to clean your finished castings !

here are our selection of sealer for your Jesmonite Creation

- Flexiguard Sealer is based on nano-technology and is a stain-resistant, invisible sealer which creates a clear, UV-stable, and extremely durable surface for all Jesmonite composites Can not be used with AC100

- Penetrating Sealer This is specifically used when the sealing effect must be invisible (i.e. not a coating) but where good water resistance and stain resistance is required. Can not be used with AC100

- Hebau Sealer Max (matt) and Hebau Sealer Intensive (satin) are fully compatible with all Jesmonite composites inclusive the AC100 and many other gypsum based and cement based products.
Penetrating sealer Safety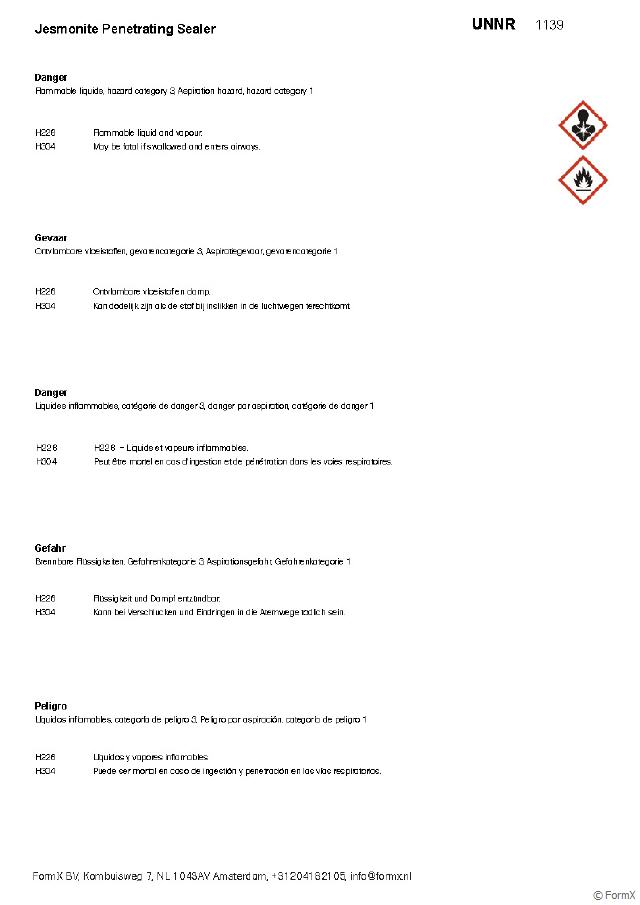 - Read the safety information label. Click on the image

- Lisez les informations de sécurité cliquez sur l'image

- Lea la etiqueta de información de seguridad. Haga clic en la imagen

- Lees het veiligheidsinformatie label. Klik op de afbeelding.

- Lesen Sie das Sicherheitsinformationsetikett. Klicken Sie auf das Bild.